It is important to have a clear understanding of how renting portable storage can be helpful to you. There are many advantages of renting portable storage containers and we at GoBox Portable Storage would like to share these benefits with our clients.
Advantages of using a portable self-storage include:
1. Using a Portable Storage Containers for Moving
Nothing sounds better than knowing that you can do your business at your own pace and time without being coerced to meet any deadlines of time. This is what happens when you are moving with the assistance of GoBox Portable Storage. We drop off the container at your property and with that you are able to load the container with much ease. You are free to take your time as you load, unlike what happens when you rent a truck to move your belongings. The rental truck has to be taken back to the rental company on time. You may not be able to do that on time considering the pressure put into the whole process.
Our mobile storage can sit at your driveways for the time you need without pressure as you load at your own pace. Once you are done packing we get the unit and deliver it at your new location. You can then again unload at your own pace.
2. Renovations
Imagine that you want to renovate your house or office and all your belongings are stored safely on your property such that if you need something you can get it in flash. This is possible. Once you rent a Portable container, we deliver it to your property. You can then load it at your pace and secure all your belongings. Once you are done with your renovations, again you unpack your belongings and arrange them back in your house at your pace. We come for the container when you are done!
3. Portable Storage Containers for Businesses
With a mobile storage unit, you do not need to go for equipment from one site to another. Should a business need additional space for inventory then a portable container comes to use. This is like suddenly adding a garage to your property increasing storage room for your home or office area. Contractors, real estate's companies as well as companies which use large machinery stand to benefit the most with mobile containers. Their equipment and extra supplies can be dropped off any time in their desired destinations. Since they are stored on-site then there is no activity of loading and unloading heavy equipment's every day.
On the other hand, real estate companies would also benefit especially when they are selling a home. To encourage prospective buyers of a home, the home being sold need to be staged. However, it could be tricky should you lack space to keep the furniture you replace as well as personal items such as family portraits, toys and souvenirs. A mobile storage can hold such items during staging while leaving the same personal items close by.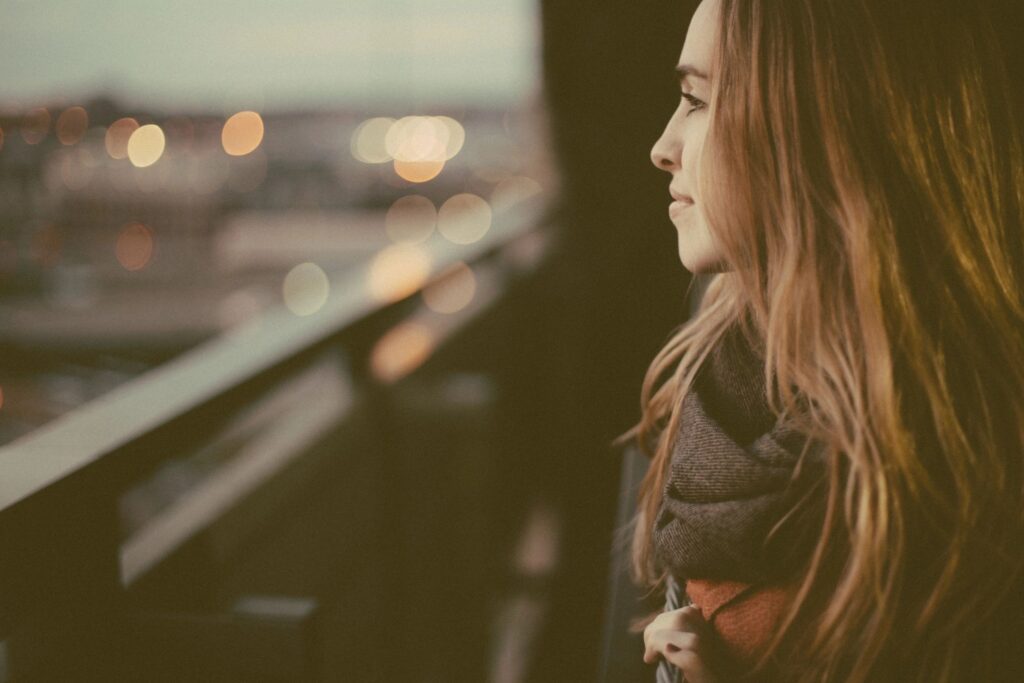 4. Renting Portable Storage for Tourists and students
If you intend to go on vacation and wish to sublet your home for the period you are away, then a portable storage could be the solution for your personal items which should be kept safe from your tenants. Again, once we drop the unit you can load it at your own pace. The best news is that all your belongings are accessible since they are right there on your property.
This applies to students breaking for summer holidays. A portable storage unit could be used to store your furniture right there at your home. With the free space you can sublet your home bringing you some welcome extra cash. What else could a student ask for than some extra cash in the pocket, and storage which sits at your home.
5. Mobile storage Containers off-site
You can load onsite and remove the container and store it elsewhere. This kind of storage is preferred due to its flexibility. Say for example you want to stage your home for the purpose of sale and you do not want the container left at the front yard, it can be removed to our secure storage faclity and there you have it. Just as you like it.
Portable storage rental is great for any and all projects. This is because of its affordability and convenience. At GoBox Portable Storage we offer well maintained storage containers. Free of rodents and pests, weather resistant and most of all very affordable. They can withstand the harshest winter and the most provoking sunny weather.
Conclusion
For your queries about self-storage needs, estimates and where to find us, contact our highly professional team at GoBox Portable Storage.
Looking for Storage?
GoBox Portable Storage is Eastern Ontario's most trusted storage provider.
(613) 536-8045