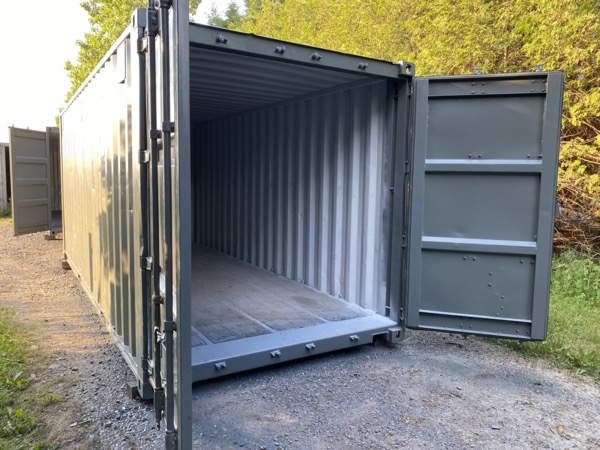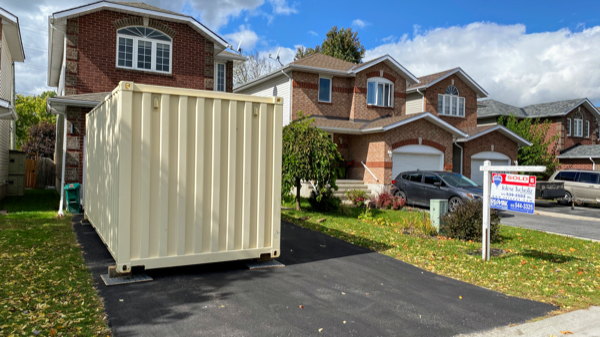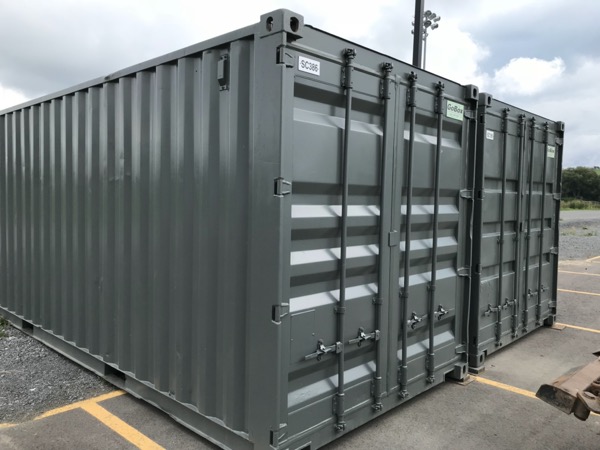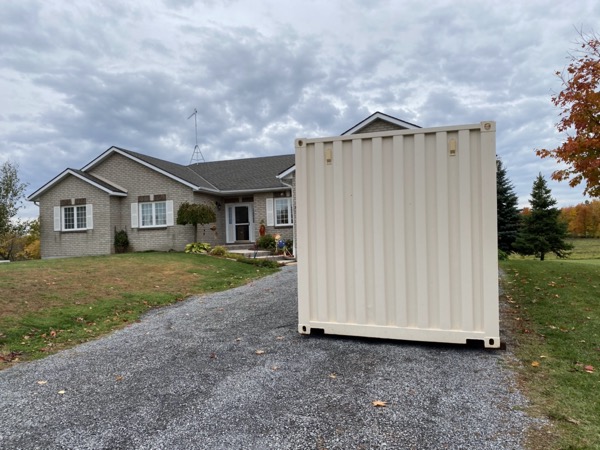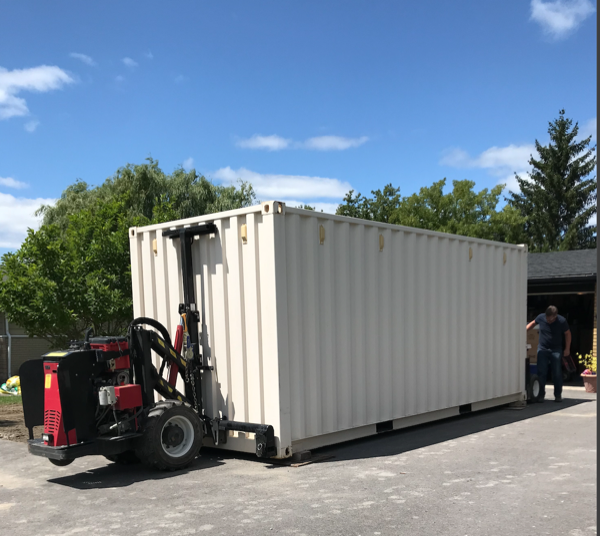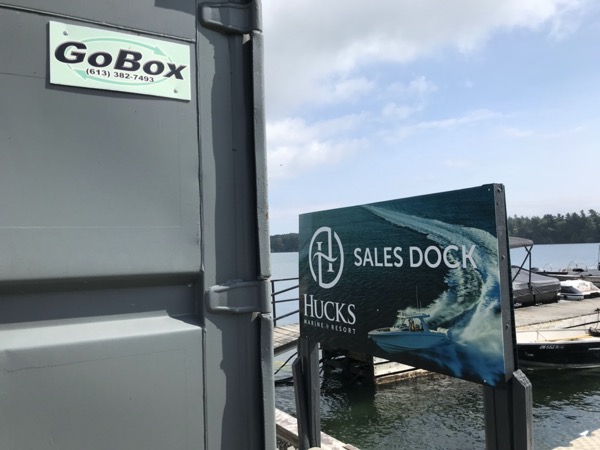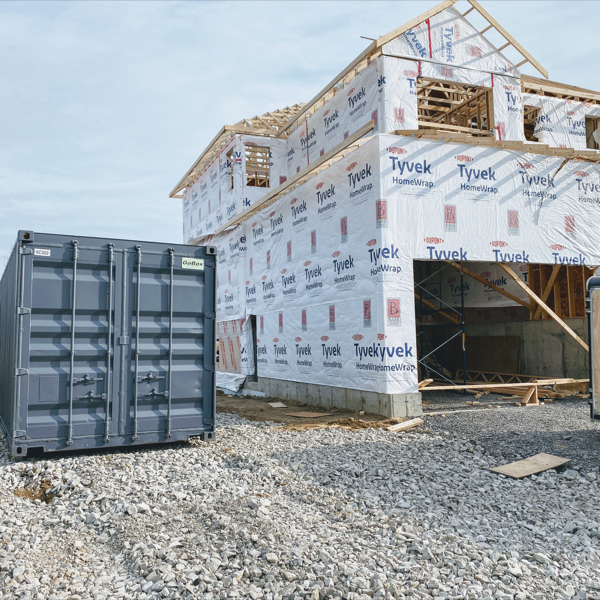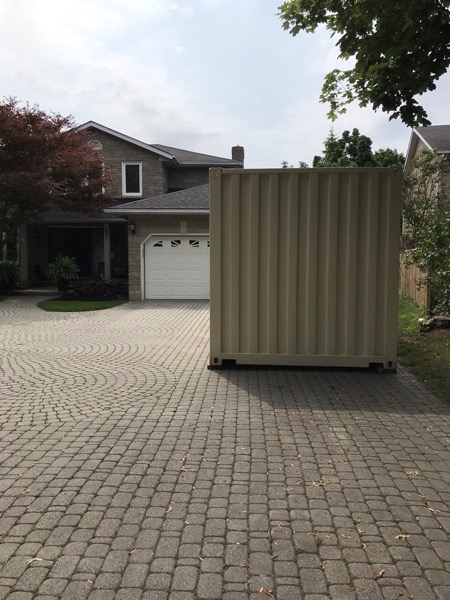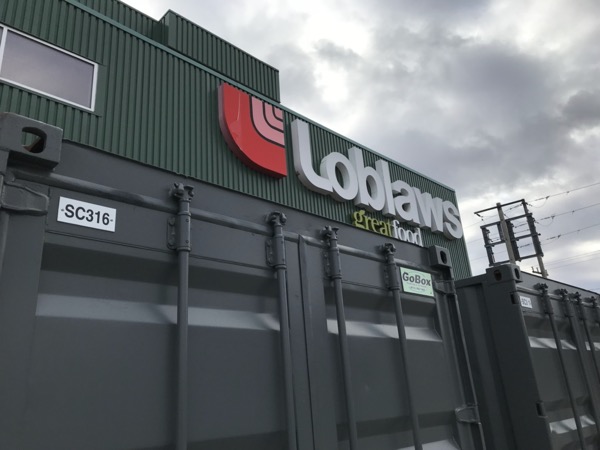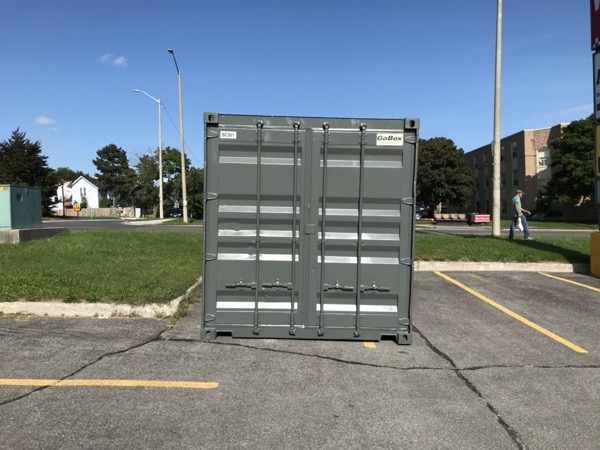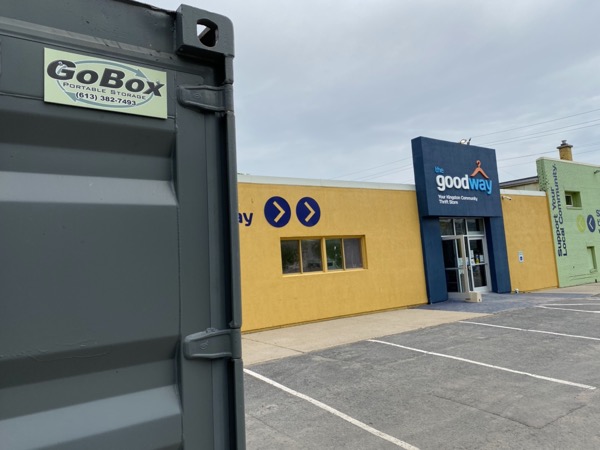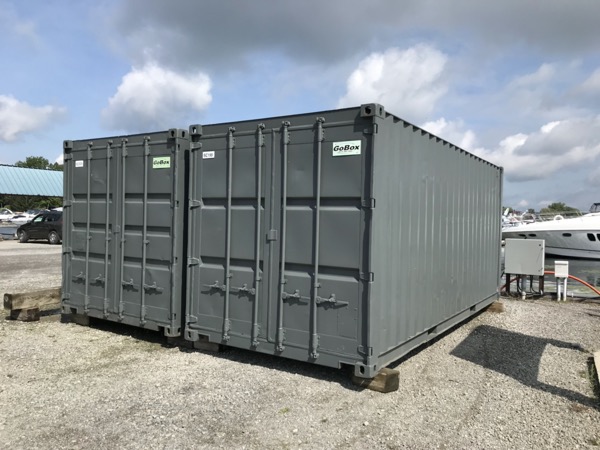 Eastern Ontario's Portable Storage Specialists
Whether you're moving, renovating a home, or need retail storage space
GoBox Portable Storage has got you covered!
(613) 536-8045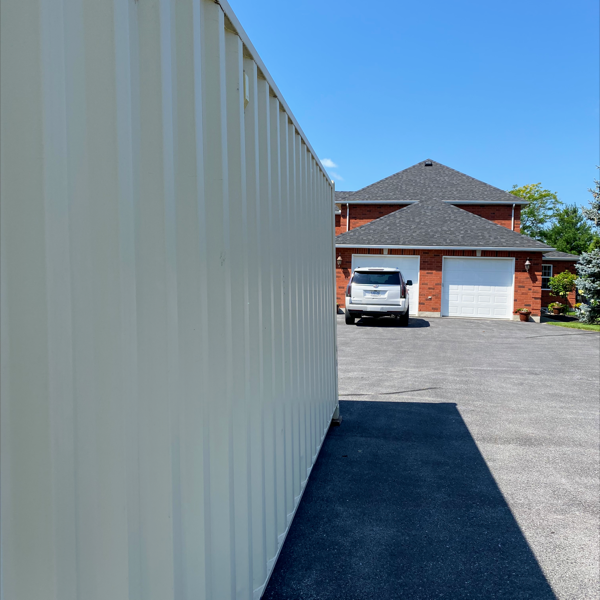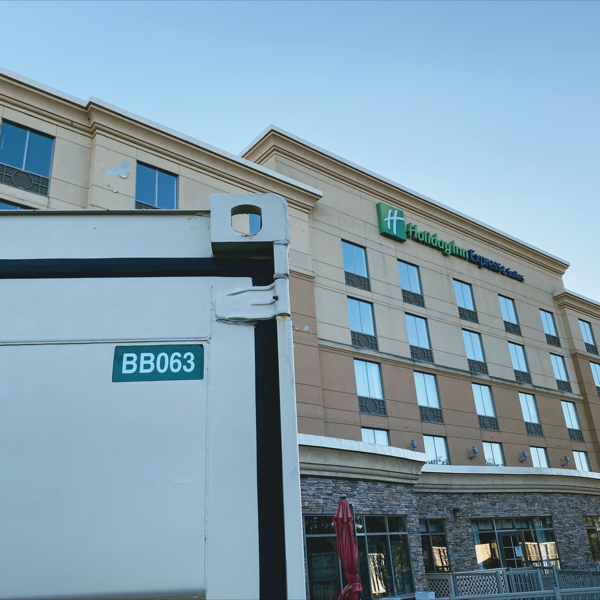 Portable Storage
GoBox offers high quality, secure storage for residential, commercial, and industrial uses.
We offer both short and long term rentals to suit your needs. We bring the storage to you!
GoBox is locally owned and a proud and supportive member of our community.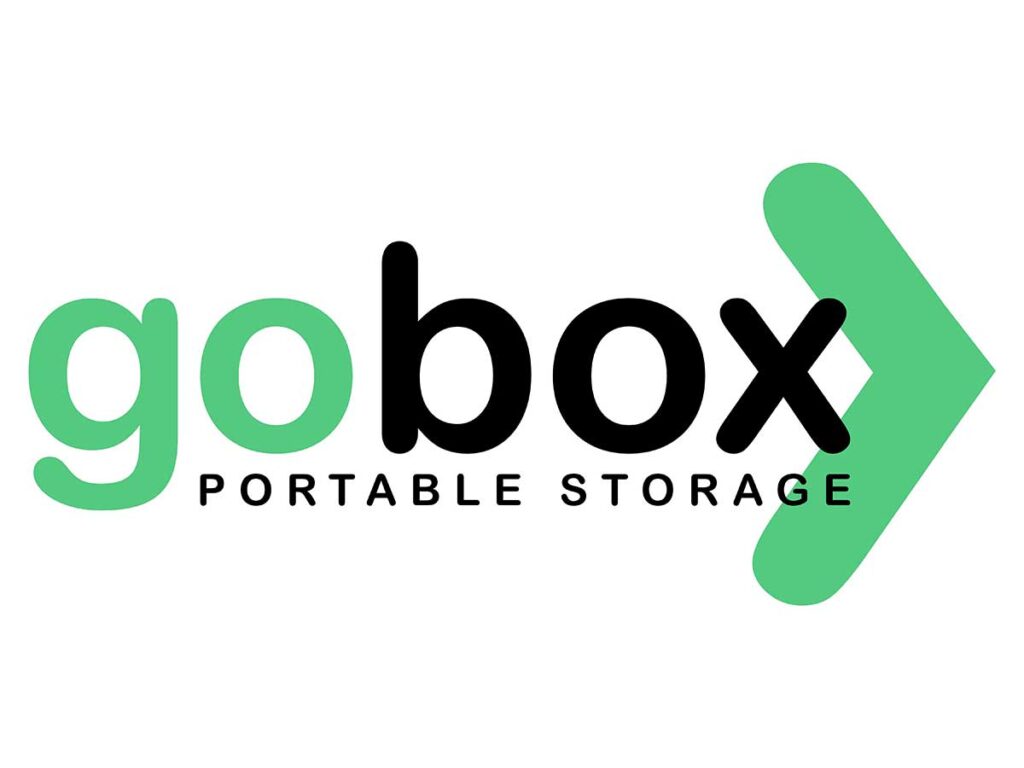 Our Service Area
GoBox provides storage across Eastern Ontario
Amherstview
Athens
Brockville
Bath
Delta
Gananoque
Harrowsmith
Inverary
Johnstown
Kingston
Lansdowne
Lyndhurst
Mallorytown
Merrickville
Napanee
Perth
Portland
Prescott
Seeely's Bay
Smiths Falls
Sydenham
Verona
Westport
---
GoBox Storage Blog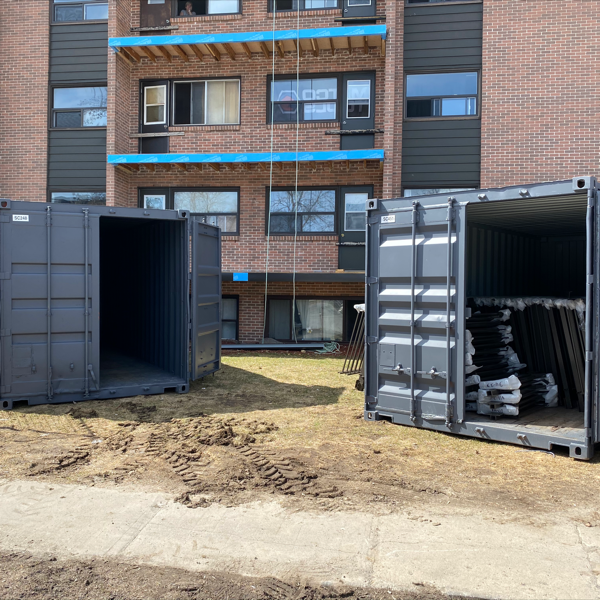 Shipping containers come in many varying sizes. They make excellent portable storage space because of the way they are designed.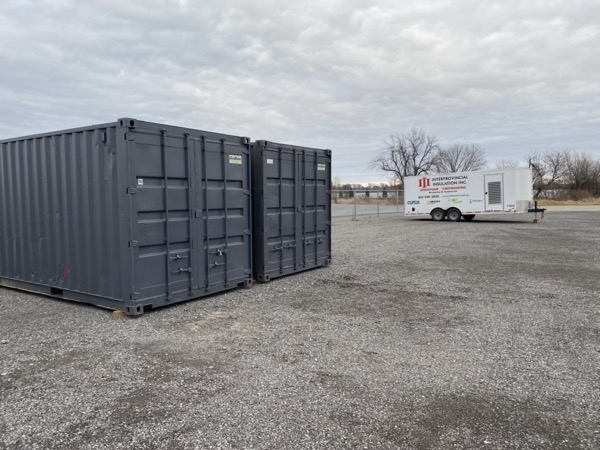 Businesses generally think of warehouse storage as the only solution, not considering how convenient, affordable, and flexible renting portable storage is.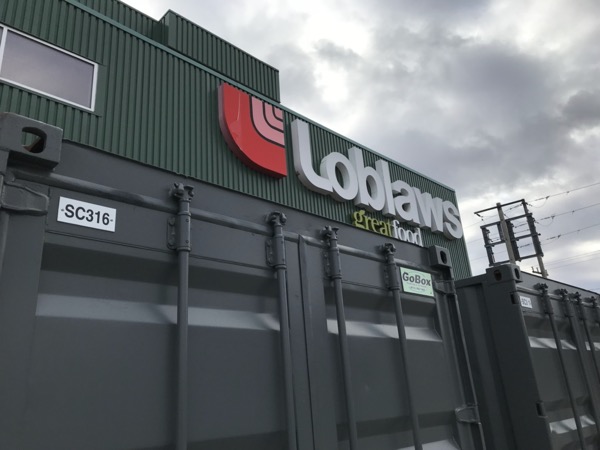 There is so much planning involved in running a business, it takes a lot of time and resources. Storage is one crucial area no matter what type of business you are running.
[blocksy-content-block id="194″]
[blocksy-content-block id="229″]