It is very easy to accumulate a lot of stuff with time. This is especially so during any holiday or festive seasons. There are many decorations and other items that are accumulated with time. Some of these may be items that you use in particular seasons or in special days but guess what? They are all clutter. In this post we'll outline how you can organize and declutter with portable storage.
There are also many other items in your possession that you would not like to dispose as yet. Yet the items may not have much room in your house and you may not know what exactly to do with them. Well they could have a safe haven in a mobile storage container. At GoBox Portable Storage we provide portable containers to our clients to use as storage of their valued possessions in order to create room for your home. In that way, your home remains more organized and comfortable to live in without the clutter!
Steps to declutter your home with portable storage
First of all you need space on your property. It could be at your backyard or even your front yard. A portable storage will always be the answer. Once it is placed on your property you can store anything you like there. At GoBox Portable Storage we provide mobile storage which is delivered to your door step. This mobile storage unit can be kept right on your property.
Going through your items can reveal how much you need to take to the mobile storage but it will also help you know what to retain. You definitely have those things that you use once in a long while. Things like lawnmowers and snow blowers are examples of tools that are used once in a while so they can be kept away safely in a portable storage. Inherited stuff, souvenirs and things like a wedding dress could also be stored away in such a container. Old books that you are done with but would need them for your future library also fall in this category of things that need to clear the way for a more organized home. These are things you might not really need but you are not ready to dispose of yet.
The next step is to organize your things. As you sort out the items in your house, know what to keep, store, donate, and dispose of. Once you know that, classify the items into those groups. An inventory list will help you at this point. The list will surely help you to reorganize yourself by knowing what needs to go where.
How to organize the portable storage unit
The unit should be organized according to your needs. At this point an inventory list helps a lot. List the items down and classify what you want to store. Plan the unit well and create passages for ease of access. Once you have the classes of items that you need to store, make sure you name them clearly. For example you could keep all Christmas decorations together and label them. Store them at a particular area. Easter decorations could go to the same area but in a different shelf. With that kind of classification, retrieving them would be very easy. Imagine keeping all decorations clamped up together! It would be a mess trying to sort them out. So sort them out before storing them.
When storing your items in the container, make sure to store what you least need at the very far end of the container. You could use an old shelf should you have one. This helps in creating straight aisles and also it is an excellent way of storing smaller items. The items you think you will need more often, should be among the last ones to be arranged for storage in the container.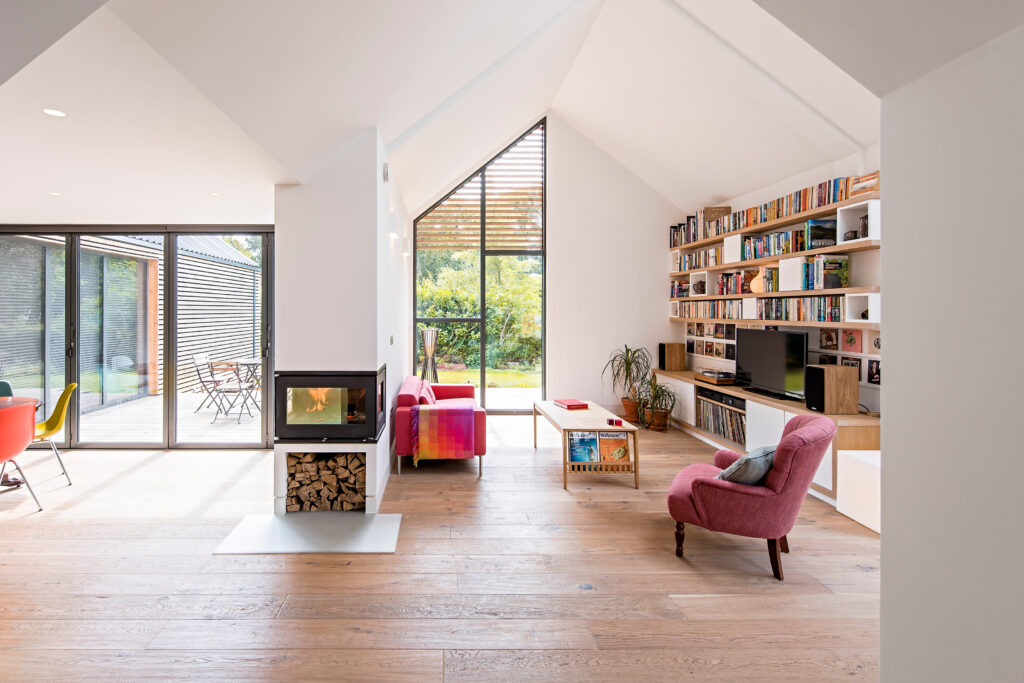 Organize and Declutter Furniture with Portable Storage
Furniture that you do not need like your patio furniture should be kept in one area. Should you have different kinds of furniture keep them in the same area but organize them well according to the seasons they are needed. There are those needed during summer, camping and things like that. Be creative as you try and see how best you can organize your items for easier accessibility when you need them. Should you organize your items well in the mobile container, then it means you will also have enough space to store everything you need stored. With everything carefully stacked away in the container, it means having a more organized home.
Conclusion
Everyone needs a little help from time to time. For all your organization tips and portable storage information, we here at GoBox Portable Storage are ready to help and offer our services at a very reasonable price. Speak to our highly professional team today for all your enquiries.
[blocksy-content-block id="194″]
[blocksy-content-block id="229″]