Whether you are considering personal or business needs, using portable storage is the way to go. Portable storage containers have gained recognition in recent times especially for personal use. This has been an excellent solution for remodeling, DE cluttering and periodic storage. Businesses are not left behind because they have been using mobile storage units for events, staging houses and even portable offices spaces which are usually customizable components with windows and air conditioners. With this post we'll show how you can go about making your life easier with portable storage.
Portable storage unit organization ideas
1. Mobile Office Space
Imagine having a central office on your job site and everything flowing well and easy for everyone. Imagine the efficiency that comes as a result of being close to your job site. Imagine being accessible at any one given time at the site because your office is actually there. GOBox Portable Storage offer exactly that. We not only offer mobile storage units for storage space organization and offices, but we also offer tailor made options to make your office as comfortable as possible.
2. Event Storage
Are you a party planner or do you like to plan events at home. Then mobile storage units as event storage is a wise option to get assured that everything is well organized so that your guests can enjoy themselves.
3. Equipment storage-On site
Organizing a storage unit on the site you are working on allows you to keep all your equipment in a dry storage container. It is a simple matter to lock them after work for security purposes and use them the following day. No more running around from one site to the other looking for the right tools for the day. They are readily available anytime and you are simply sorted.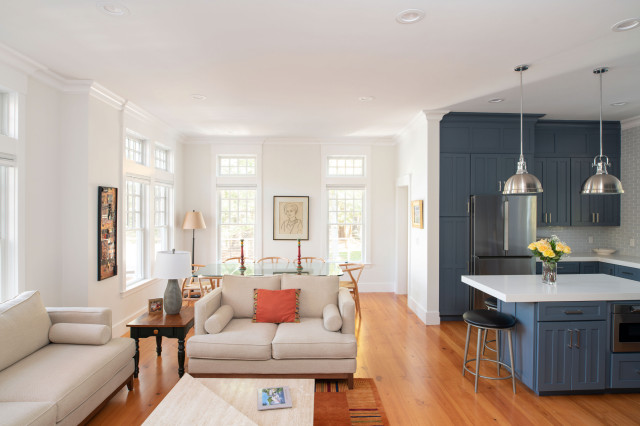 4. Home staging
Staging a house or apartment with furniture or décor can take a lot of room. It is often easier to have a mobile storage container delivered to the house on sale as well as any other item which will make the house feel comfortable. Home stagers usually organize a storage unit to be as effective as possible. They organize the storage units based on item classification and when you are done, the items are loaded back up to be used next time.
5. Restructuring
Have a clear strategy for your remodel so that you can organize your storage unit to allow access to items that go into the rooms as they are being finished up. This is usually a very stressful moment for everyone involved in the process and In that case to make work easier and efficient so that there is no mess and clumsiness it is advisable to use a portable storage unit.
Storage if organized well makes it easier to find the same things again when you need them again. Once you are done with your remodel, all of your belongings and furniture will be waiting for you to unload at your property. You therefore do not need to move them to a storage unit.
6. Reorganization
There is no better time to utilize a portable storage unit like when you are decluttering or trying to downsize. What do you do with all the clutter anyway? We at GoBox Portable Storage will drop off the mobile storage unit to you so that you can load it up with the clutter. Once you are done loading we return to pick it up.
7. Periodic Storage
There are things you use seasonally. Instead of letting them take up all the space you have you could make a decision to leave them at a portable storage unit. This saves room for you as you will only take it out when you need them and return them once you have finished up with them. This applies to lawn mowers, pruners, skis and bikes. Anyone with shortage of room can also decide to make use of a portable storage unit. Shortage of parking space? It is an excellent idea to consider a storage unit.
Conclusion
Are you interested in one of our mobile storage units? Then you are at the right place. We at GoBox Portable Storage are interested to help you achieve your goals according to your need. The above mentioned are some of the common uses for portable storage units but we still offer tailor made ones. Our able Sales representatives are ready to assist you choose the right portable storage unit. Contact us today to learn more.