For a permanent or temporary solution for your farm gear and tools you could rent a GoBox Portable Storage shipping container. These are containers that are made of heavy corrugated steel. They are also insulated with heavy–duty rubber gaskets along each door making them resistant to harsh weather as well as rodents and pests. In this post you will learn how to use shipping containers on a farm.
Some example of how farms and use shipping containers for portable farm storage:
1. Storing tools
Tools and equipment stored in a shed and a simple padlock will not give you peace of mind. This is because the shed could easily be broken into and everything stolen. Your expensive tools need a safe and dry place where you can easily be at peace knowing you will always find them intact.  GoBox Portable Storage shipping containers are all equipped with a steel lock Box that shields the padlock from bolt cutters.
GoBox Portable Storage shipping containers are also equipped with D-rings every 4-feet, making the addition of shelving to your mobile quick shipping container quick and easy.
2. Small tractors and heavy equipment
A GoBox Portable Storage container could double as a mobile garage. The small tractors and ideally all types of vehicles not in use could be parked in the container to remain dry and secure from all the elements of harsh weather. Note that fuel tanks should always be empty when storing in a shipping container.
Large farm equipment should also be stored securely in a shipping container to give them a longer life and run better.
3. Children toys / Sleds and bikes
Children toys could be a bit annoying littered everywhere from the basement to the small garage you have. For you to create more room in your home, the toys need to be stored away in a safe place which could be a shipping container. Bikes, 4 wheelers and sleds can also be stored securely in the shipping container. Always ensure that the fuel tanks are empty while they are being stored in the containers.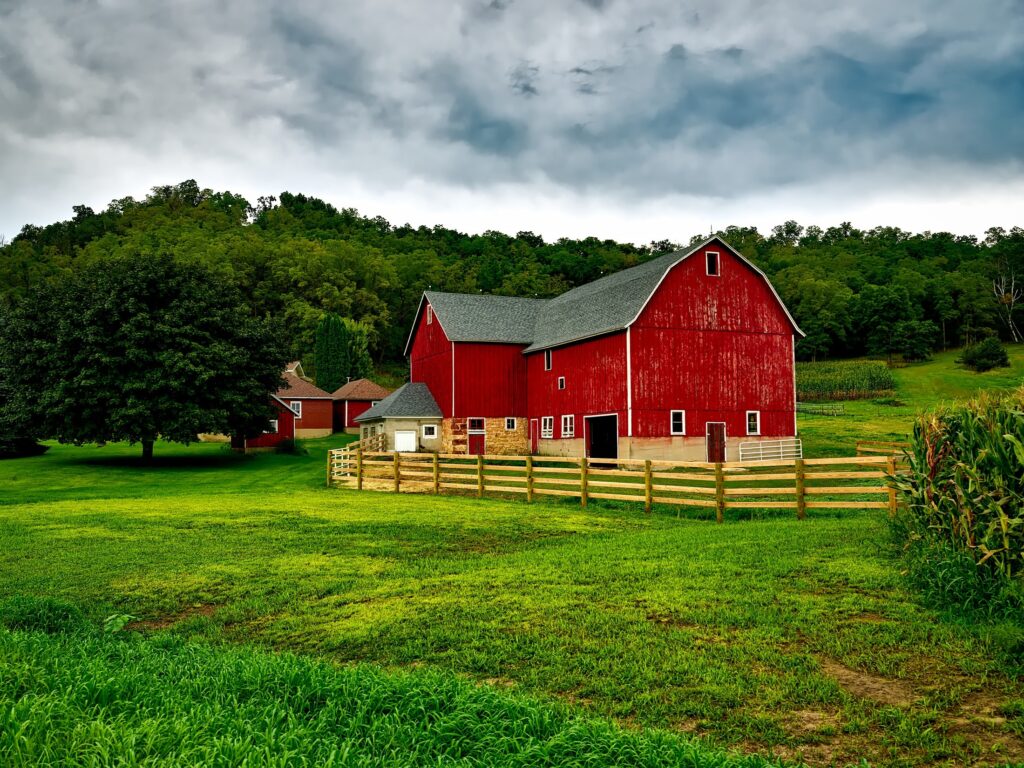 4. Feed Storage
A shipping container is the best way to store and protect your grain and feed from pests of all sizes. The worst thing that can happen to a farmer is to find out that all his grain and animal feed has been destroyed by water, other elements of weather or rodents. Since we at GoBox Portable Storage have installed heavy –duty gaskets along each door, rodents, pests and other animals can never have access to the shipping container.
5. Productivity and Proficiency
Since we can place GoBox Portable Storage almost anywhere, they have become the solution of many farmers with numerous yards and fields. With a shipping container placed at your convenient area, you do not need to move the equipment around in your truck or drive to and fro when in need of something. Shipping containers could be placed strategically at different points of your farm to make to create easier access of the equipment. The job at the end of the day is done faster creating more productivity.
Conclusion
Call our highly professional team at GoBox Portable Storage today for more information. We are happy to work with you to find the best solution for your storage needs.
---
[blocksy-content-block id="194″]
[blocksy-content-block id="229″]